Main content starts here, tab to start navigating
About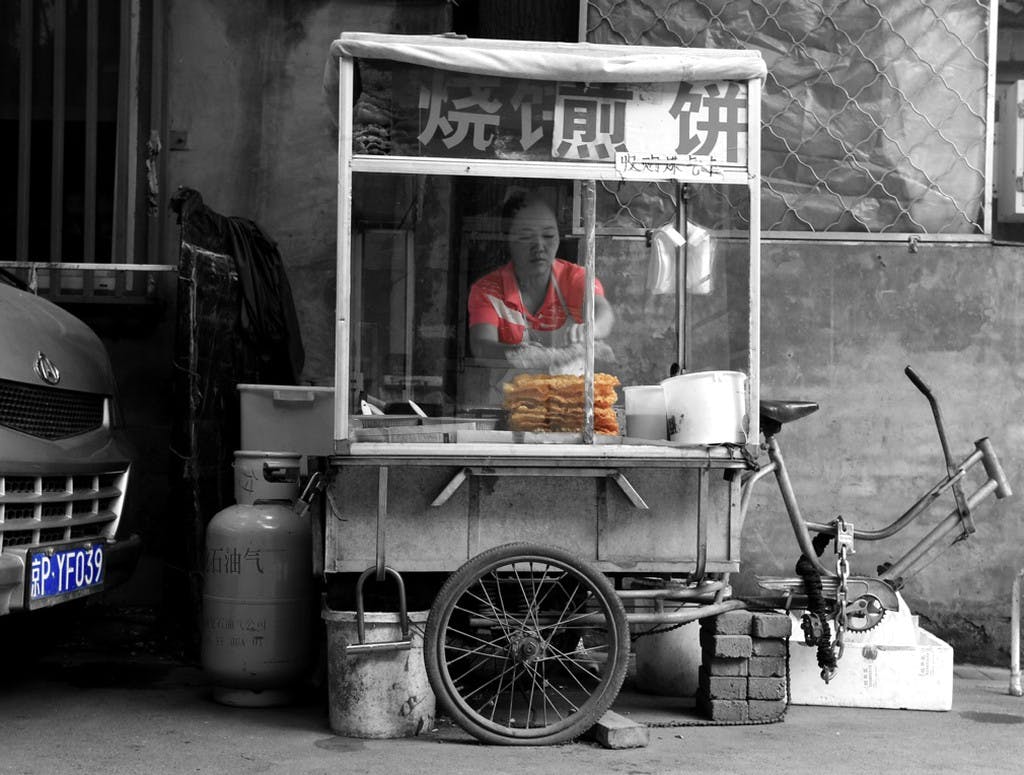 What's in a name?
Yong Kang Street is the name of a famous street in Taiwan that is the home to many restaurants and street food stalls.
With its first location at Paris Hotel & Casino in Las Vegas, Yong Kang Street – Dumpling & Noodle House opened up immediately wowing the crowds!
Yong Kang Street showcases the "flavor" of Taiwan, Hong Kong and China with a menu that is structured differently than a typical Chinese restaurant. With everything made fresh, it features a variety of Dumplings, a large selection of Noodle Soups, Dry Noodle Dishes, Fried Rice, Wok-tossed Vegetables, Dessert and offering the "first ever" Dim Sum carts on Las Vegas Strip!
Fresh & Healthy Ingredients
Located at the PARIS HOTEL on the Strip. Our goal is to provide fresh, authentic Taiwanese dishes to our customers. We want you to feel like you are dining in the famous Yongkang street in Taipei. Our skillful chefs, masters of Taiwanese and Chinese cuisine, carefully pick out only the freshest ingredients for our Las Vegas Strip Dim Sum selections. These ingredients are then combined and handmade into little Dim Sum masterpieces that deliver perfection with every bite.
Authentic Taiwanese Cuisine
The Las Vegas NV dim sum that we serve up, along with the fresh authentic Taiwanese noodles, like the spicy Dandan Noodles that can be served hot or cold, will not only fill your stomach but will also showcase the unique flavor of Taiwan. All of our dishes are guaranteed to be fresh and handmade by our skillful chefs who have mastered the art of Taiwanese and Chinese cuisine. Made with authentic Asian spices and served in the first dim sum carts on the Las Vegas Strip, a quick visit to our cozy restaurant will give you the perfect lunch or dinner Dim Sum experience.